Mr. Nicholas Kerrison
Nicholas Kerrison founded Southern Community Health in 2011 after assisting in its purchase. He has led the development of the clinical services operated from the site and is responsible for the future development of the location as a community healthcare provider.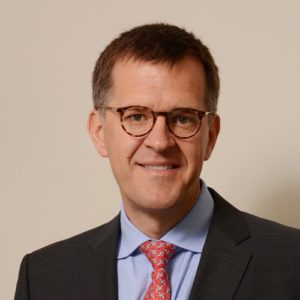 Sarah Sain
Sarah Sain joined Southern Community Health in 2014 to lead the practice management of Southern Orthopaedics and provide support leadership to the growing organisation. Sarah came to Southern Community Health with 10+ years of experience working with clinicians operating the largest orthopaedics service in South Australia.